Introduction Overall
Ngo Gia Tu Mechanical Joint Stock Company, forerunner was Ngo Gia Tu Automobile Factory, established according to decision No. 2081/QĐ/CB dated July 13th, 1968.

During more than 50 years of operation, Ngo Gia Tu Mechanical Joint Stock Company has a strong sense of tradition and many years of experiences in manufacturing 16 to 80 seats buses, mechanical products, automotive parts, mechanical products for traffic works nationwide. Products of the Company have been presented at many traffic works, construction works and factories as well as enterprises in all over the whole country.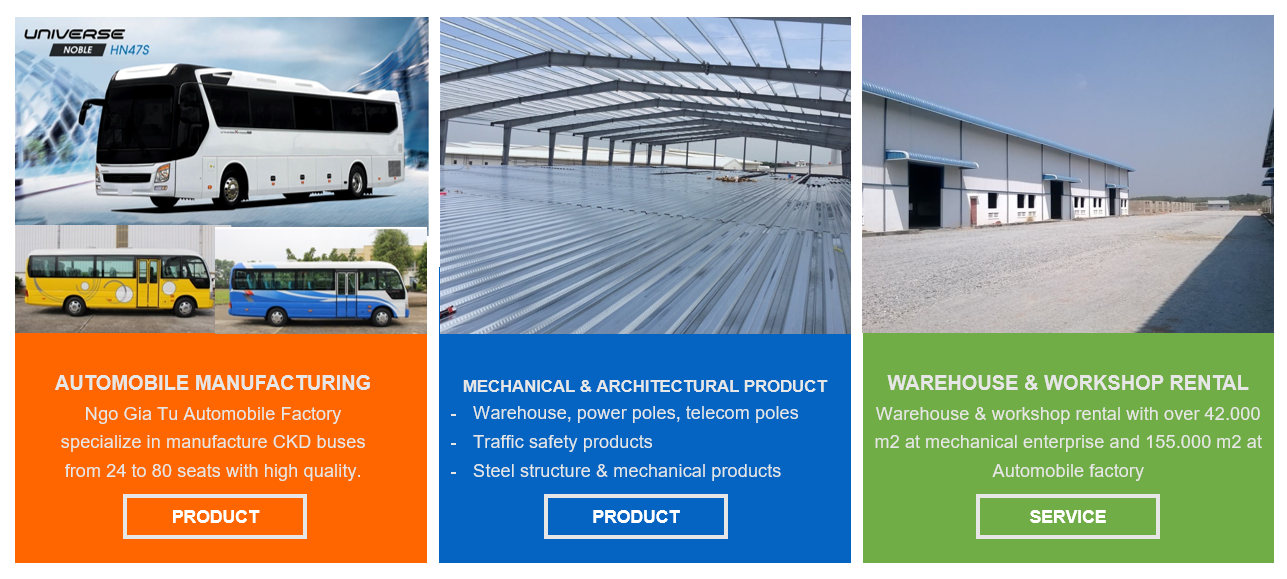 Various products are manufactured and assembled on synchronous lines imported from Korean. Factory area is 65.000 m2 included surface, warehouse, workshop, test line,…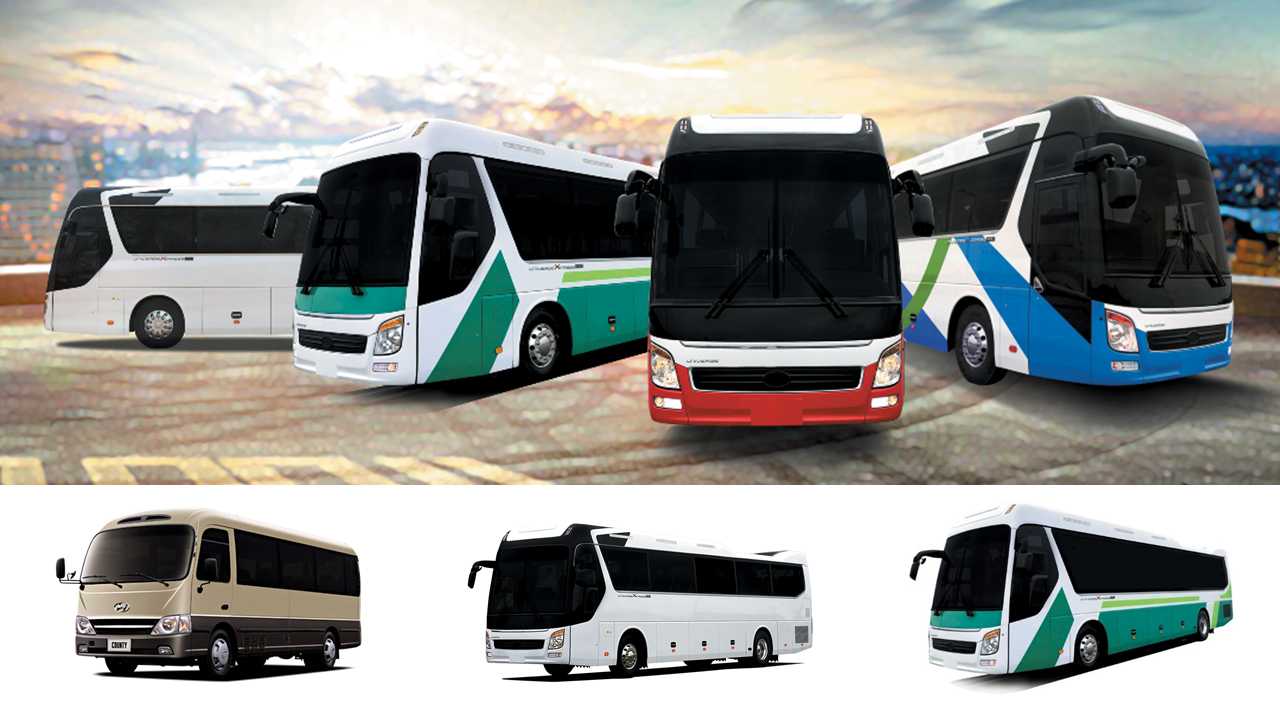 Company produces and distributes mechanical & architectural products to customers which gains trust and reputation from partners nationwide.
Traffic safety products
- Wavy guard rail on national highway.
- Traffic signs
- Workshop
- Power poles, antenna poles
- Bimetal silver
With over 42.000 m2 at mechanical workshop and 155.000 m2 at automobile factory, company invested on building factory, warehouse and supportive structure, besides area spend for company main's business, Ngo Gia Tu mechanical JSC also focus on rental which obtain trust from partners.